A California deputy attorney general has been charged with possession of child porn and most of the mainstream media has remained silent.
Authorities charged Raymond Joseph Liddy, 53, with possession of child porn on Tuesday after they found images of children engaging in sexual conduct on a computer and a thumb drive in his home.
Liddy is the son of former FBI agent and lawyer G. Gordon Liddy. G directed the burglary of the Democratic National Committee headquarters in June of 1972 in the Watergate scandal.
There's been very little coverage in the MSM of Raymond's arrest. The mainstream outlets that have run this story – such as the New York Times, LA Times and Reuters – declined to run a photo of the accused pedophile.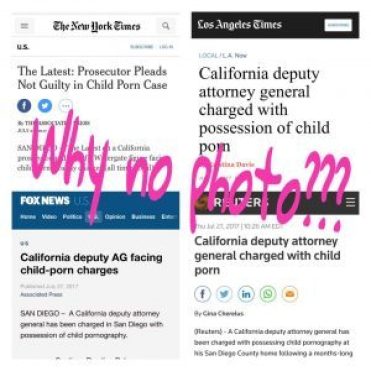 As I've reported before, the mainstream media has ignored President Donald Trump's record pedophile arrests. Moreover, many outlets have refused to cover the arrests of other elite pedophiles such as Mayor Bill de Blasio's staffer and CNN guest Jacob Schwartz. Authorities arrested Schwartz in May for downloading 3,000 child porn images including the rape of a 6-month-old baby.
Raymond and his father both have deep ties to Washington DC and media elites. G is also a close friend of Senator Al Franken who joked about baby rape during a 2000 Comedy Central Roast of Rob Reiner.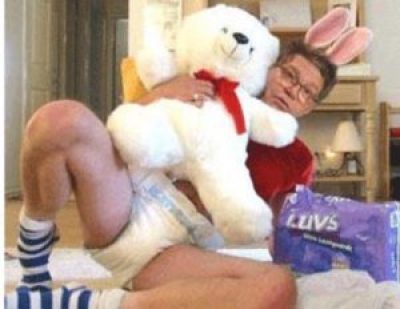 "I love G!" Franken has stated. "He's an honorable man. Yes, he violated the Constitution and yes he's a felon. He taught me something in case I ever go to prison — you put the soap in the sock!"
Liz Crokin is an investigative journalist and the award-winning author of Malice.
If you are able, please support Liz Crokin's ongoing fight against child trafficking with prayer and by clicking here.